Create your own small motiondetection.be IP camera!
Want to build a Raspberry Pi Cloud Camera by yourself?

Build your own cloud IP camera with a Raspberry Pi (creditcard sized minicomputer)

No time to build one yourself? We have a broad range of custom handmade camera's:
visible cameras
night cameras with infra-red lights
little spy-cams
... and more
Our handmade HD cams start from €65 for mini versions and up to €275 for special request cameras.



Contact Motiondetection.be for mini camera orders
Examples:
Basic cameras: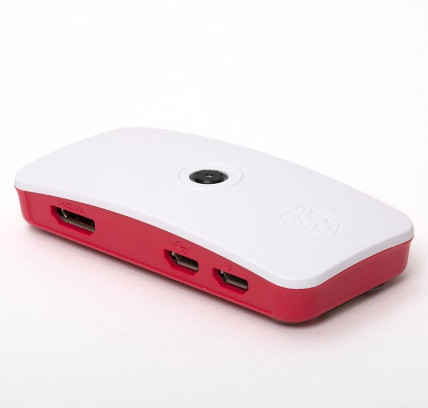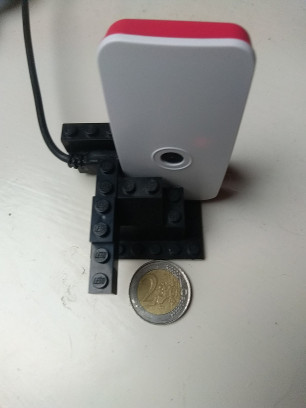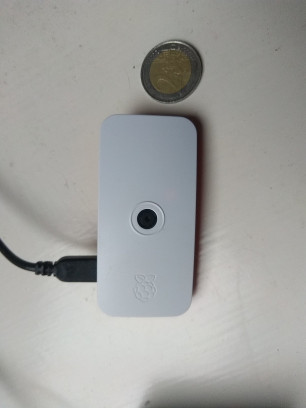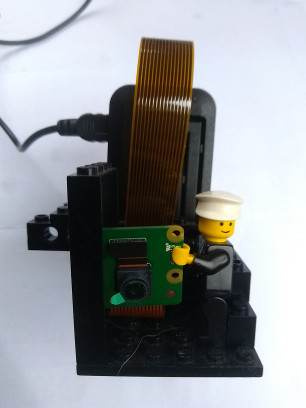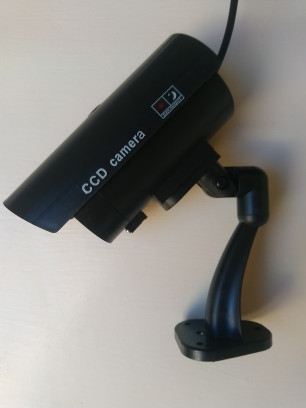 Special request cameras: