Login

Contact

Motiondetection.be - Online webcam motion detector
Why motion detection?

Keep an eye on your house, pets, hotel room, ...
If something moves before your camera an image(motion) of this object will be uploaded to the cloud.
Review motions, no need to check hours of video and only upload the events.

What do we offer?

Motion detection in your webbrowser:

Online CLOUD webcam motion detection in your webbrowser.
No need for extra hardware or configuration.
Low bandwidth online security camera.

Motion detection with Raspberry Pi CSI or USB camera:

Reliable DIY hardware for online Motiondetection.be security cameras.

Motion detection for existing cameras:

Add Motiondetection.be to your existing network cameras through our Raspberry Pi install image.

Features

Secure online hosting with a mobile friendly user interface to review your motions.
Instant Telegram Messenger notifications for your security camera: @motiondetectionalertbot
Email notifications:

on motions (when someone steps into the view of your webcam.).
when a camera is 'lost' or in error (power down, hardware fault,..).

User friendly interface to review your uploaded motions.

You can review, replay and download all the motion detected images on-the-go in a mobile friendly web application!

Privacy is very important to us:
Problems? Trouble making settings? Bugs? We are happy to assist you.
Demo videos
Show advanced topics
Advanced
Is it safe?

It is safe: this website calls out and uploads to internet through SSL/https, this way of uploading is more secure then using a home/DDNS solution, when internet calls in to your home.
No need for DDNS, no port or router configuration has to be made.
No extra software, we only need the powerful Firefox web-browser with webcam or a Raspberry Pi!

Preferred browser/Operating system?

We advise you to use the latest Firefox browser http://getfirefox.com
.. Or Google Chrome should also do the tricks, but we do not support it official.
Our motion detection and upload-service runs on Windows, Linux and Mac OS X.

Can i use my smartphone as IP-Webcam with this motion detection?

Yes, if your device has a recent Firefox browser, it will run this motiondetection tool.
Create your own small Motiondetection.be IP camera!
Want to build a
Raspberry Pi
Cloud Camera by yourself?
No time to build one yourself? We have a broad range of custom handmade camera's:
visible cameras
night cameras with infra-red lights
little spy-cams
... and more
Our handmade HD cams start from €65 for mini versions and up to €275 for special request cameras.

Contact Motiondetection.be for mini camera orders
Examples:
Basic cameras: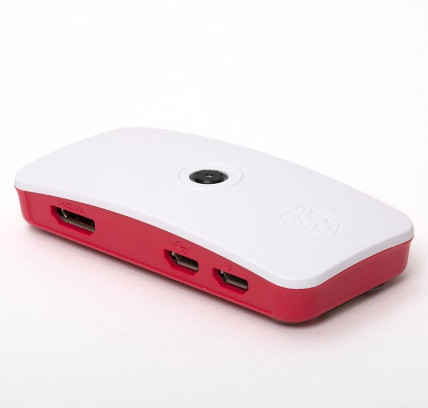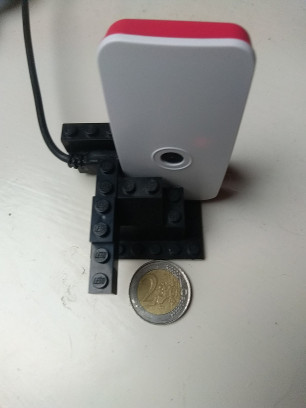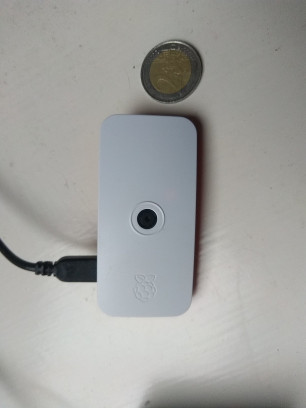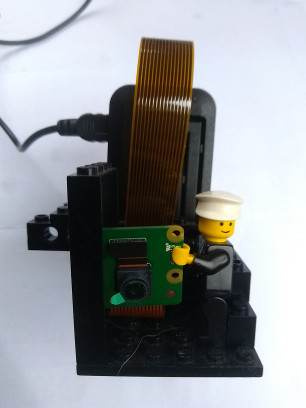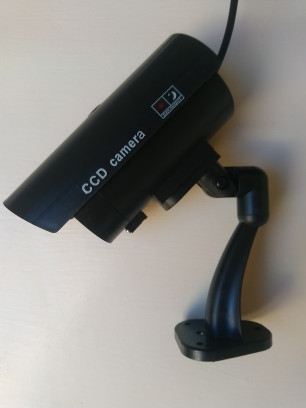 Special request cameras: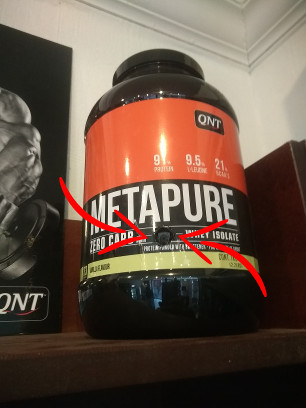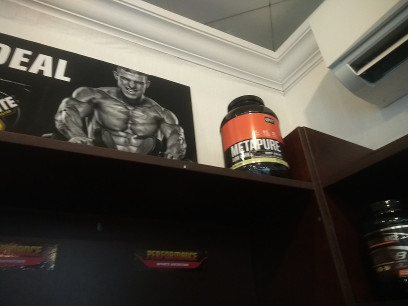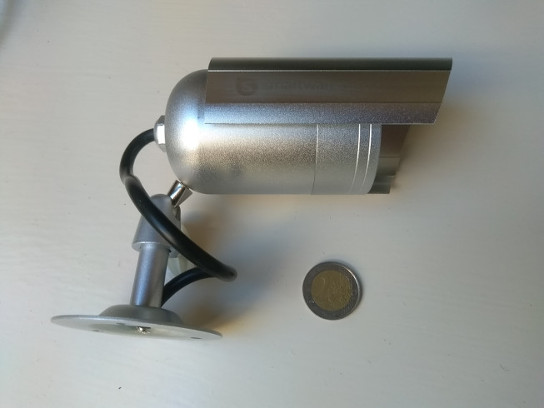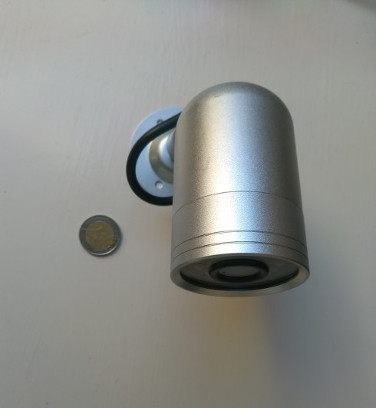 Motion detected images:
Login
to secure your motions.
(Simulated) Total uploaded:
0kb
Queue length:
0
(Simulated) Upload rate:
0
KB/s.
0
KB/min
0
MB/min
Motion detection speed:
0
fps (limited:fps)