Login

Contact

Motiondetection.be - Online webcam motion detector
Why motion detection?

Keep an eye on your house, pets, hotel room, ...
If something moves before your camera an image(motions) of this object will be uploaded to the cloud.

What do we offer?

Motion detection in your webbrowser:

Online CLOUD webcam motion detection in your webbrowser without extra hardware or configuration.

Motion detection with Raspberry Pi CSI/USB camera:

DIY online motiondetection.be security cameras.

Motion detection for existing cameras:

Add motiondetection.be to your existing network cameras through our Raspberry Pi install image.

Features

Secure online hosting with a mobile friendly user interface to review your motions.
Instant Telegram Messenger notifications for your security camera: @motiondetectionalertbot
Email notifications:

on motions (when someone steps into the view of your webcam.).
when a camera is 'lost' or in error (power down, hardware fault,..).

Support to build your own Raspberry Pi cameras.
User friendly interface to review your uploaded motions.

You can watch, play and download all the motion-detected images on-the-go in a mobile friendly webpage!

Is it safe?

It is safe: this website calls out and uploads to internet through SSL/https, this way of uploading is more secure then using a home/DDNS solution, when internet calls in to your home.
No need for DDNS, no port or router configuration has to be made.
No extra software, we only need the powerful Firefox web-browser with webcam or a Raspberry Pi!

Problems? Trouble making settings? Bugs? We are happy to assist you.
Demo videos
Show advanced topics
Advanced
Raspberry Pi support through our custom Raspberry Pi install image: raspbian-stretch-lite-motiondetection.be.img.zip

Write our Raspian image to SD-card (howto)

Download & install https://etcher.io
Connect an SD card reader with the SD card inside.
Open Etcher and select 'raspbian-stretch-lite-motiondetection.be.img.zip' from your hard drive.
Select the SD card you wish to write your image to.
Click 'Flash!' to begin writing data to the SD card.

Power your Pi on and connect to the newly created Wifi accesspoint "motioncam" and password "motiondetection" with your smartphone.
Surf to webpage http://10.0.0.1 & configure your WiFi and Motiondetection.be uploadUser & uploadKey
Your Raspberry Pi camera is ready!

Preferred browser/Operating system?

We advise you to use the latest Firefox browser http://getfirefox.com
.. Or Google Chrome should also do the tricks, but we do not support it official.
Our motion detection and upload-service runs on Windows, Linux and Mac OS X.

Can i use my smartphone as IP-Webcam with this motion detection?

Yes, if your device has a recent Firefox browser, it will run this motiondetection tool.
Create your own small motiondetection.be IP camera!
Want to build a
Raspberry Pi
Cloud Camera by yourself?
No time to build one yourself? We have a broad range of custom handmade camera's:
visible cameras
night cameras with infra-red lights
little spy-cams
... and more
Our handmade HD cams start from €65 for mini versions and up to €275 for special request cameras.

Contact Motiondetection.be for mini camera orders
Examples:
Basic cameras: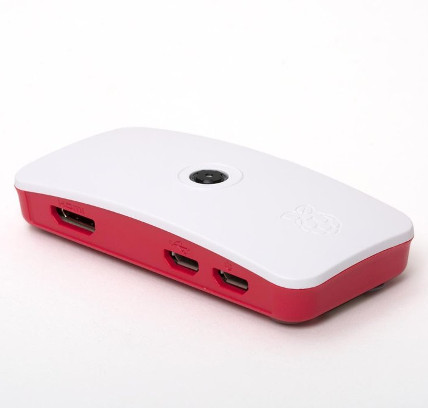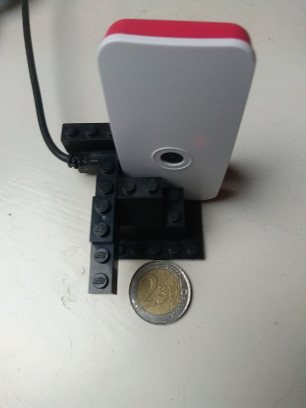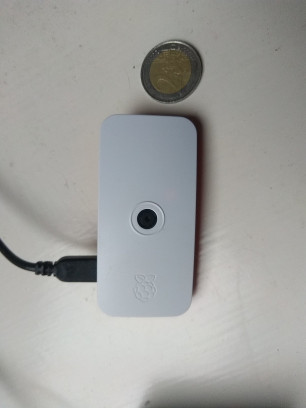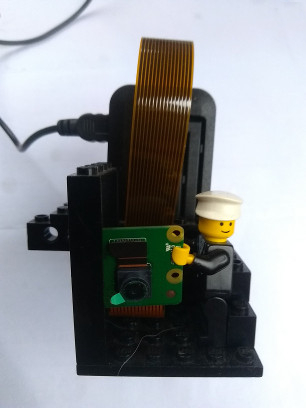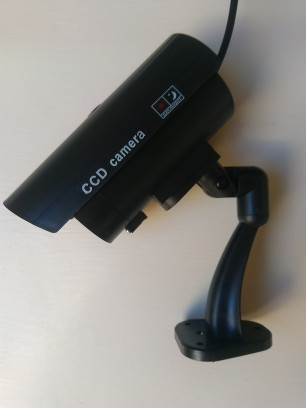 Special request cameras: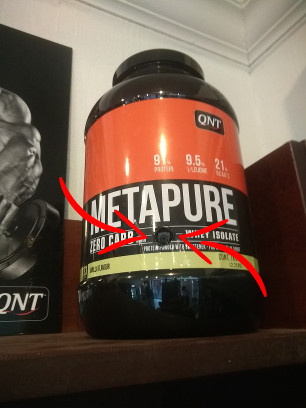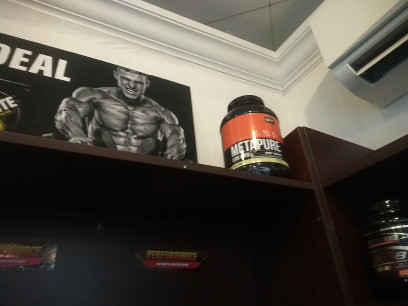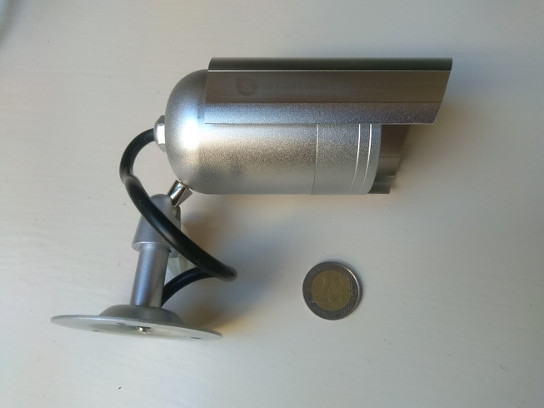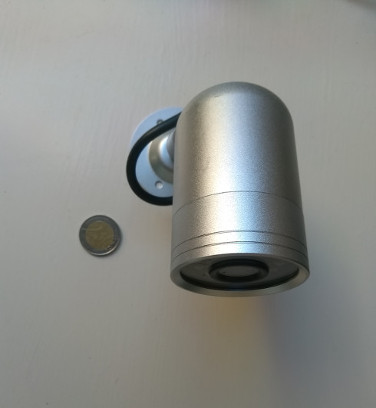 Secure your motion detected webcam images in the cloud.
plan*
Order login
motions
total size
upload rate
motion size
ping
advised

Free demo

FREE DEMO ACCOUNT

5.000
1GB
1MB/min.
100KB
45 sec.
1 HD or 2 SD
Camera's

Small


€3
weekly
5.000
1GB
1MB/min
100KB
45 sec
1 HD or 2 SD
Camera's

Medium


€20
monthly
20.000
2GB
2MB/min
150KB
25 sec
1 high traffic HD
or
3 high traffic SD
Camera's


Advanced


€35
monthly
40.000
3GB
4MB/min
512KB
10 sec
2 high traffic HD
or
4 high traffic SD
Camera's

Extreme


€ -
monthly

Contact Motiondetection.be
1.000.000
100GB
20MB/min
1MB
1 sec
+10
HD Camera's
Full plan info
---
* How the payments work:
Automated system.

After your payment, you'll receive an automated e-mail with your personal login details, ready for login!
When your account reaches a limit: oldest motions will be removed from the cloud.

No camera limit.

You can combine multiple camera's into one account, as long as they stay within the other limits.

All accounts support a mobile friendly webpage to review your motions. (Android, iOS, iPhone/iPad, Tablet, PC/Laptop)
* How the limits work:
ping image:

A 'ping'-image is an image to check of your webcam is online, detects motions and capture frames.
This image ensures you the webcam is online, even when no motion is detected.

Number motions & Total size motions:

Oldest motions will be removed when the limit is reached

Max. upload rate per minute:

When you upload more motions then allowed within 60 seconds, the throttle control will schedule the upload a few seconds later.

Max upload size:

When image is larger, the image is refused to upload.

Advised:

Advised number of cameras, however, there is no camera limit.
SD: Standard Definition Video (640×480)
HD: High Definition Video (1280×720)
Calculator
We are gradually expanding this service, if you want to provide any kind of feedback, Contact Motiondetection.be

.
Motion detected images:
Login
Create CLOUD account
to upload your motions. (user: demo, password: demo)
(Simulated) Total uploaded:
0kb
Queue length:
0
(Simulated) Upload rate:
0
KB/s.
0
KB/min
0
MB/min
Motion detection speed:
0
fps (limited:fps)